Why You Should Get Your Christmas Shopping Done Now
29 Sep2019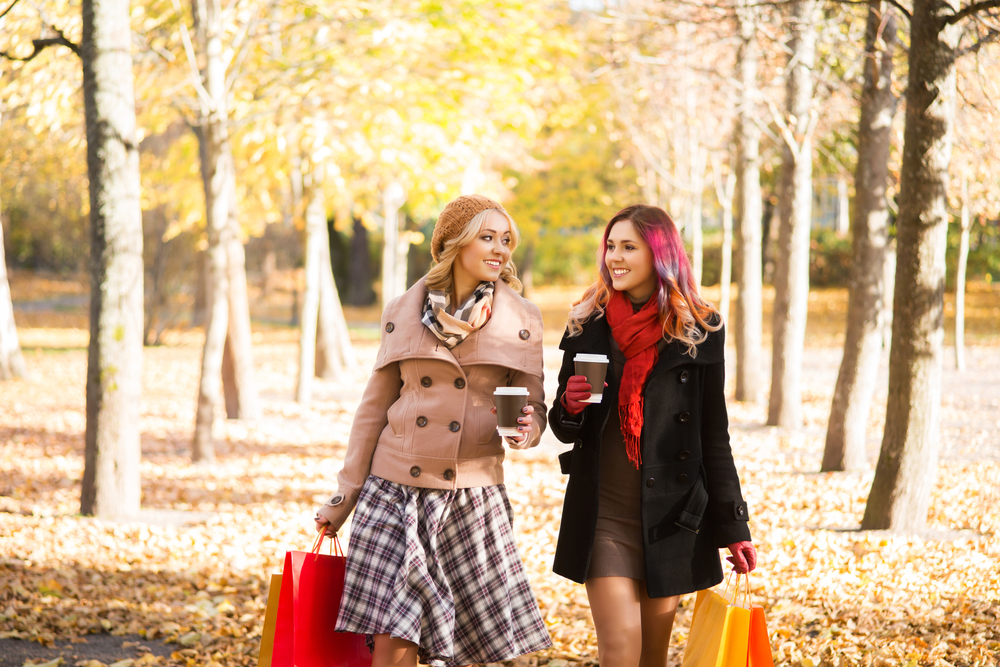 Sure, fall may just have arrived, but your planning for the holiday season should be at the top of your list. Why? If you are savvy enough to get your Christmas shopping done now, you can benefit from deals, discounts, and a shopping experience that isn't riddled long lines and the holiday pressure that can make all of us a little ornery.
Instead, you can breeze your way through the holiday season by getting all of your shopping done right here, right now. Don't believe us?
Here's why you should get a jumpstart:
1. Save Money:
Did you know many stores will increase their prices around the holidays? Their "discounts" are just percentages off of newly increased prices, which means you aren't getting in on any deals at all. Instead, as fall arrives, stores are working with severe discounts as they move out summer products for winter products. Shopping now will save you a ton of money in the long-run.
2. No Lines:
Although the majority of shopping can be online today, we still end up in stores every now and then to get the perfect present. Well, going shopping in the middle of December can be a total nightmare. There's traffic, no parking spots, and those hour-long lines to reach the cash register. You have better things to do with your time, which is why you should get your shopping done now.
3. Product Availability:
We've all had that moment when we get to the store, looking for our kid's favorite toy, only to discover it's all sold out. You can count on an abundance of that toy in early October before everyone has decided to rush out to the shopping mall.
4. Considerate Gifting:
When it's December 23rd and we haven't thought about a present for our spouses yet, we end up throwing something lackluster together and wrapping it with a bow. Trust us, that lack of thought does not go unnoticed. If you start planning now, you can actually think about thoughtful gifts, like a niche magazine subscription that was made with your sweetheart in mind.
5. Time with Your Family:
Who wants to miss out on valuable family time because you have to run to the store for last-minute gift giving? Now you can sit by the fireplace and enjoy your cookies and milk, knowing you're all done with your shopping. It's an entirely new way to appreciate the holiday season.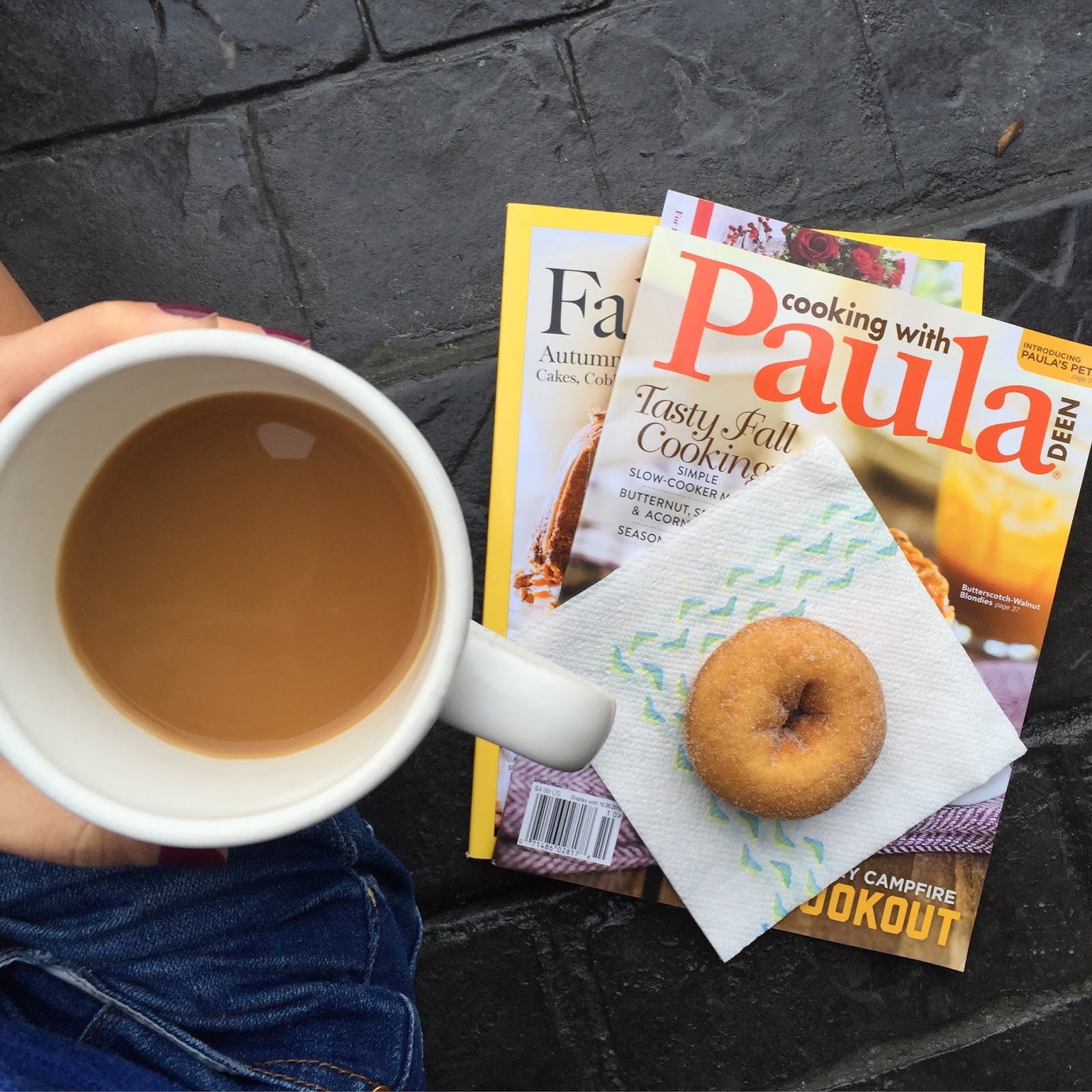 Give a Gift Subscription
We understand that going to the store to shop for gifts might not ever be your cup of tea. That's why online shopping is so amazing today – you can show you care without ever leaving your home.
We've made it easy by compiling a magazine library on our magazine subscription site. Peruse 2,500 different subscriptions and pick one that is perfect for your special someone, friend, or coworker. It's gift-giving made easy.
What are your holiday shopping tips?
Showing 1 to 1 of 1 (1 Pages)