Best Fall Travel Spots
01 Oct2021

Fall is one of the best times of the year. The weather starts to cool off and the leaves start to change color, Halloween and Thanksgiving are the season's biggest holidays and pumpkin spice is everywhere. What more is there to love about fall! If you want to experience all the beauty fall has to offer, here are some amazing fall trip spots where you can enjoy foliage and autumn activities.
Charleston, South Carolina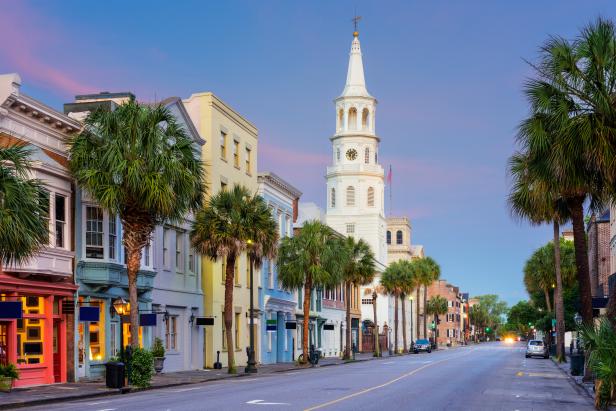 With the humidity of summer dropping, fall is the best time to travel to Charleston, South Carolina. You'll get to experience the full colors of fall as you stroll down the historic cobblestone streets of the battery. It's gorgeous this time of year as the temps go down and the colors change. It's a picturesque fall experience that can't be beat!
Cape May, New Jersey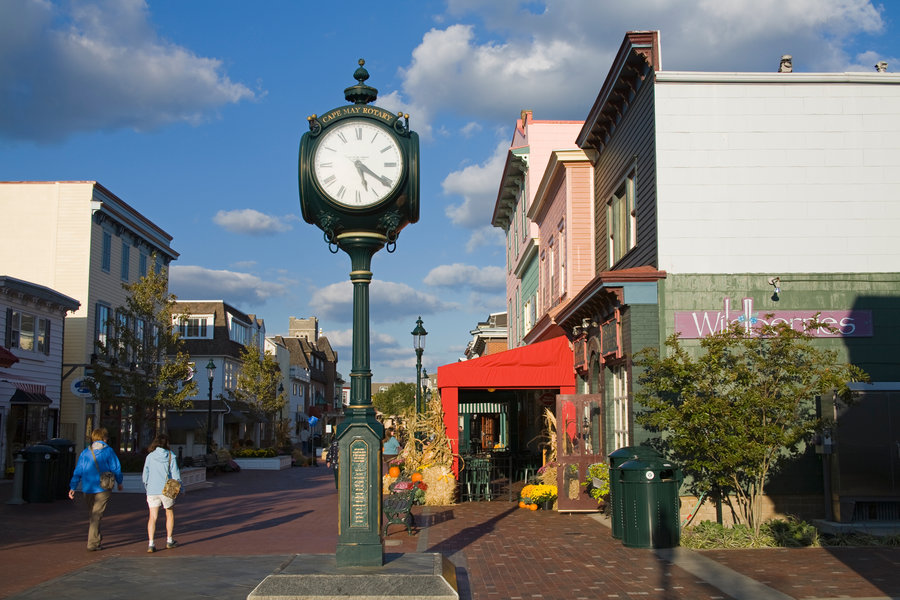 While many love Cape May in summer, it's amazing in the fall. This is the time when you can see hundreds of monarch butterflies as they converge on the beach town for a few weeks during their migration. And with so much to do, you'll enjoy bike riding along Beach Avenue at sunset or doing some shopping down Washington Street.
Lancaster, Pennsylvania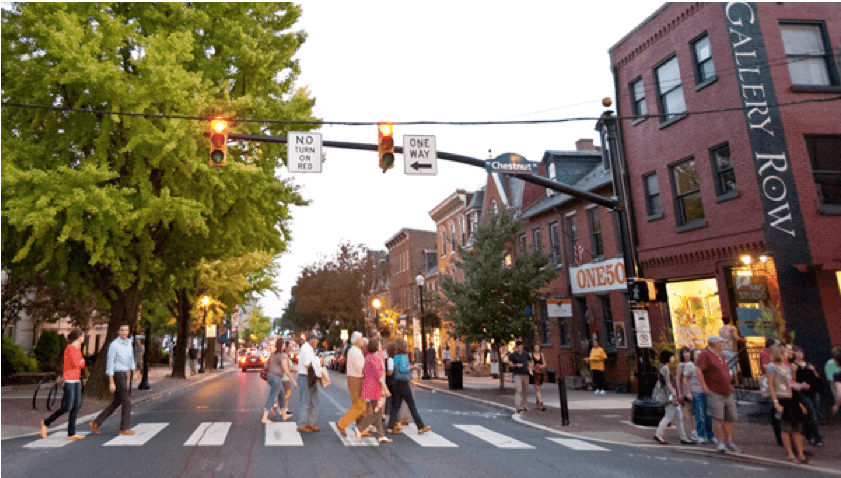 Dutch Country is an idyllic spot to visit during fall, which is harvest season. You'll get to pick ripe apples in orchards, get lost in corn maxes and visit farmers' markets that feature amazing baked goods and really fresh produce. Then about 30 minutes northeast of Lancaster, you'll find yourself in "Antiques Capital, U.S.A." in Adamstown, where you'll be able to find vintage pieces for every taste.
Walla Walla, Washington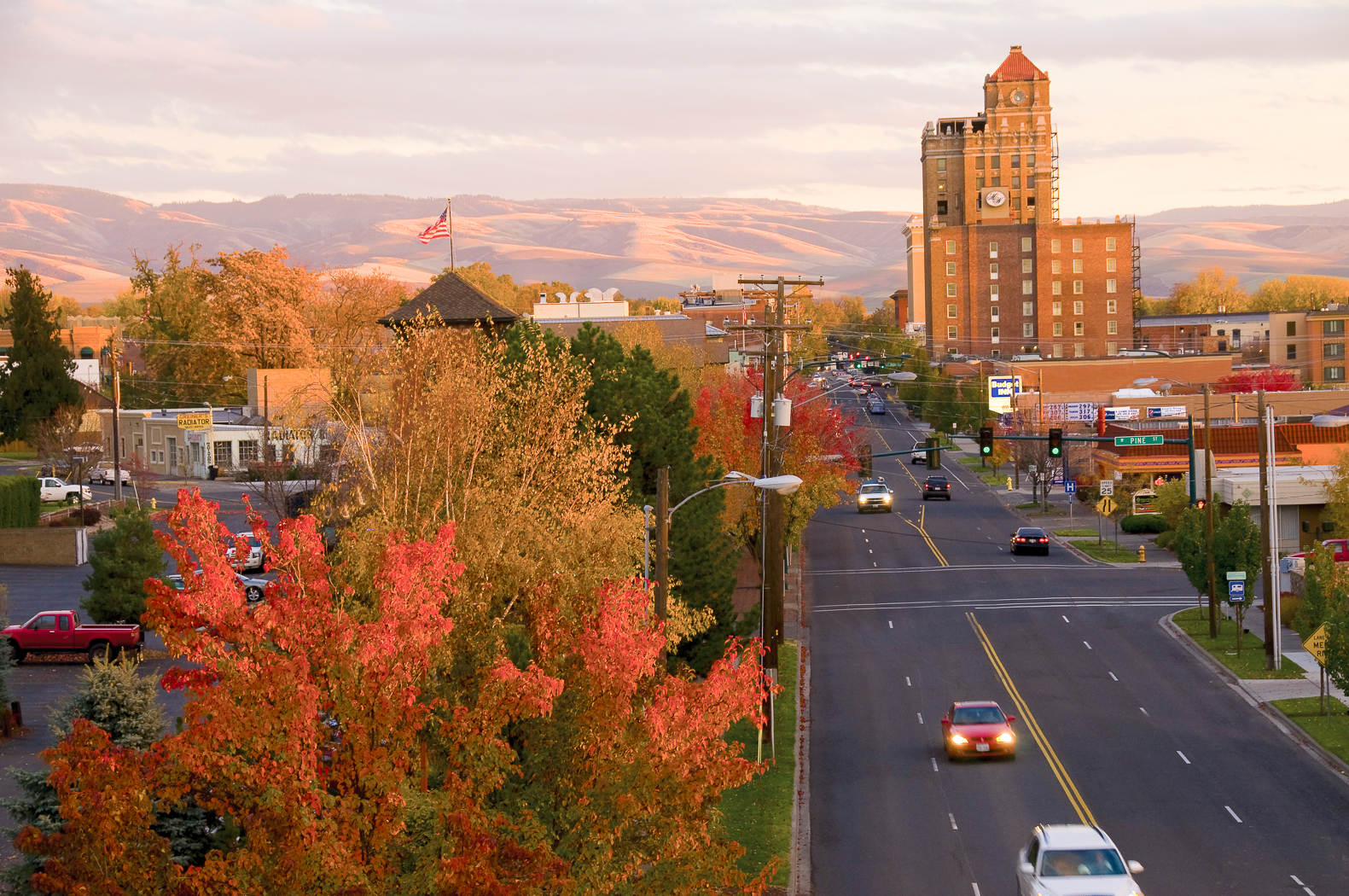 If you thought Napa was wonderful, you haven't experienced Walla Walla, Washington! The time to visit is during fall since the weather is perfect for going on a scenic wine tour. There are 120 wineries to visit and the town was actually named "Friendliest Small Town" by USA Today, so you'll have a memorable experience when you visit by locals.
Sedona, Arizona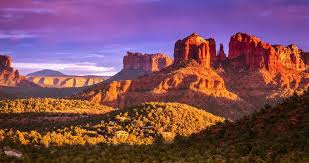 The moderate climate and gorgeous terrain make Sedona, Arizona a great place to visit come fall. The town is actually considered a spiritual place to go when you want to search deep into your soul since it's home to whirlpools and vortexes of energy that are believed to facilitate healing and meditation. It's a great place to get away from it all and just enjoy Mother Nature.
Find a Travel Magazine Subscription for your next travel destination!
Showing 1 to 3 of 3 (1 Pages)