The Best Destinations for Summer Activities in the USA
09 Jun2023

Posted By
0 Comment(s)
830
As the summer season approaches, it's time to plan your long-awaited vacation and make the most of those golden days. The United States offers a diverse range of destinations that cater to every traveler's interests. Whether you're seeking adventure, relaxation, or cultural experiences, the USA has it all. In this article, we will explore some of the best destinations for summer activities in the USA.
1.
Maui, Hawaii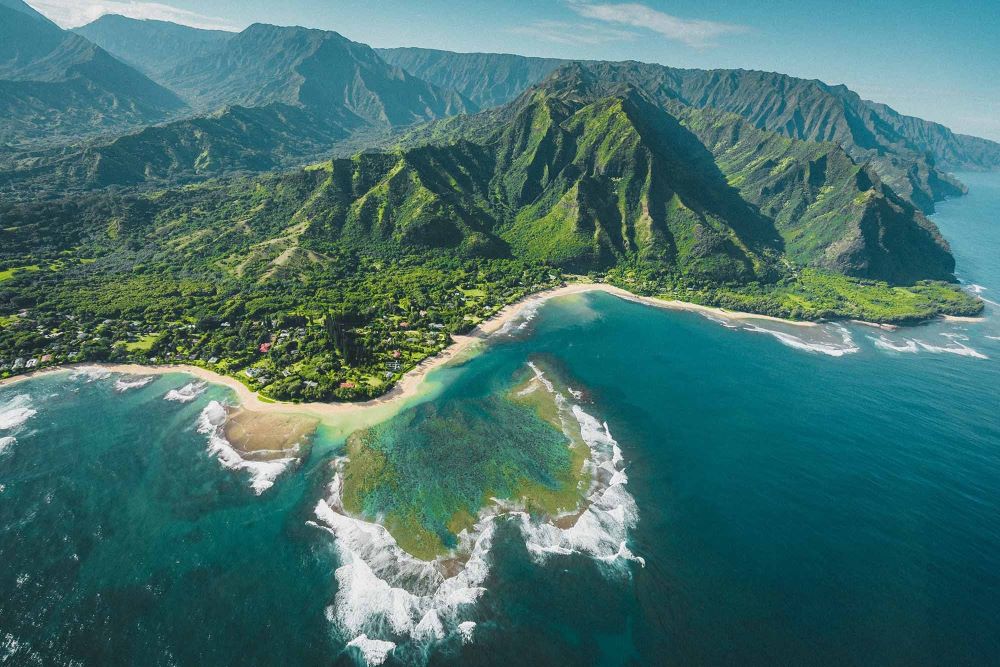 Maui, the second-largest island in Hawaii, is a haven for summer activities in the USA. With its stunning beaches, rumbling volcanoes, and crystal-clear waters, it offers a plethora of activities such as snorkeling, scuba diving, surfing, mountain biking, hiking, and whale watching. Explore the famous Road to Hana, climb the Waihe'e Ridge Trail, or simply unwind on the golden sands of Kaanapali Beach.
2.
Moab, Utah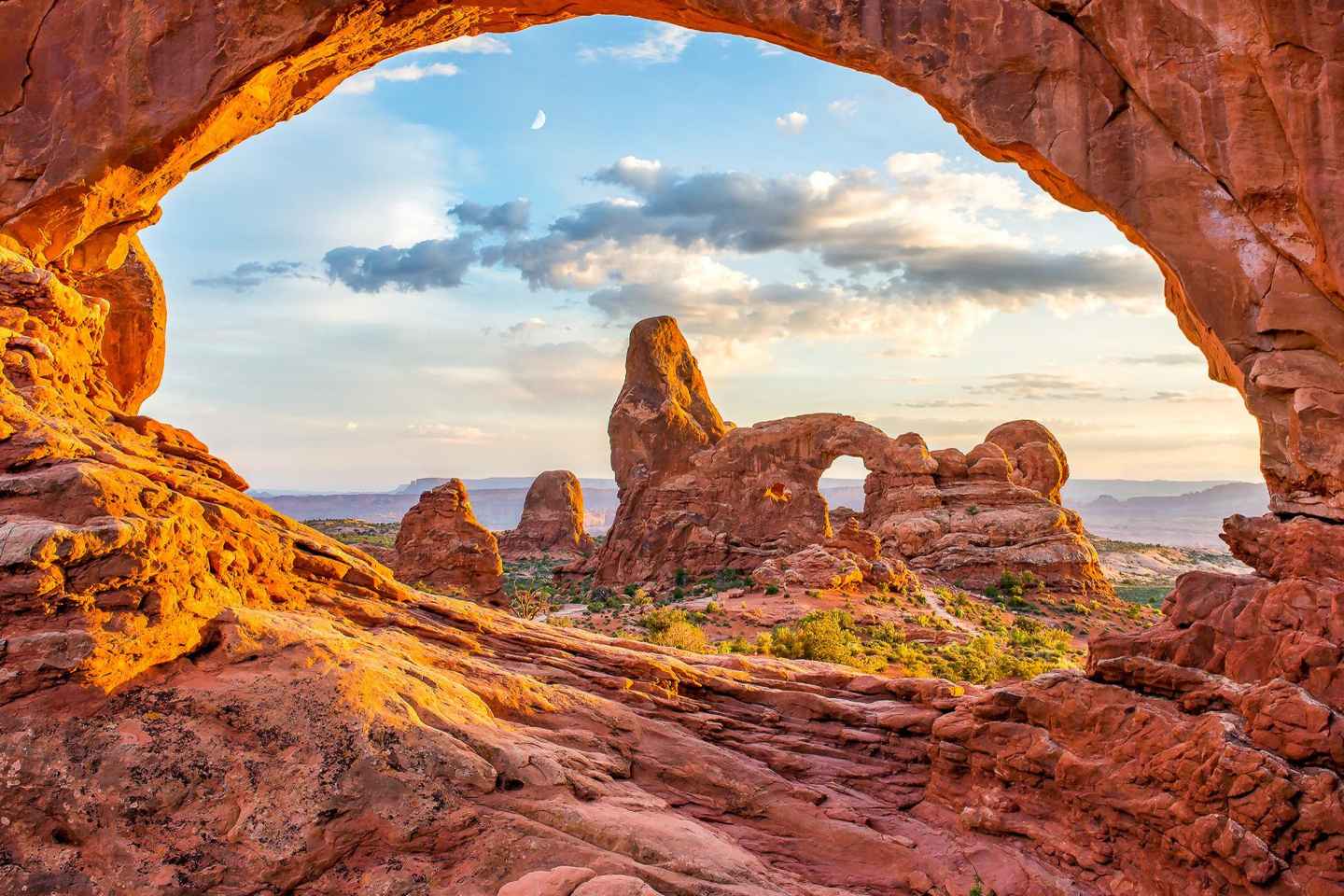 For outdoor enthusiasts and adrenaline junkies, Moab, located in southeastern Utah, is a thrilling destination for summer activities in the USA. Its stunning red rock formations and diverse recreational opportunities offer an array of adventures. Experience the thrill of mountain biking along the famous Slickrock Bike Trail, go hiking in Arches National Park, or embark on a rafting trip down the Colorado River. Overall, Moab's unique desert climate and sandstone geology make it the ideal place for summer activities in the USA.
3.
San Diego, California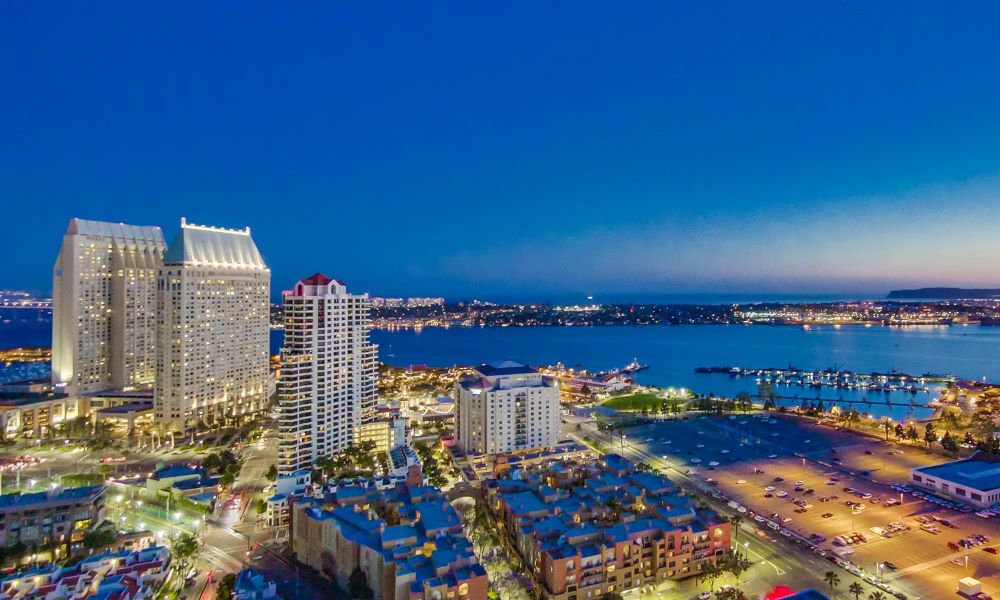 Known for its Mexican sub-culture, mild climate, and beautiful beaches, San Diego offers a perfect summer escape. Enjoy the sun at Coronado Beach, visit the world-famous San Diego Zoo, or explore the historic Gaslamp Quarter for a cold drink at sunset. For water sports enthusiasts, there's surfing, paddleboarding, sea kayaking, and sailing. Don't miss out on visiting Balboa Park, which is home to museums, gardens, and the iconic San Diego Zoo Safari Park. Catch some waves, enjoy a tasty burrito, and amble along the waterfront in this city made for the summer!

4.
Aspen, Colorado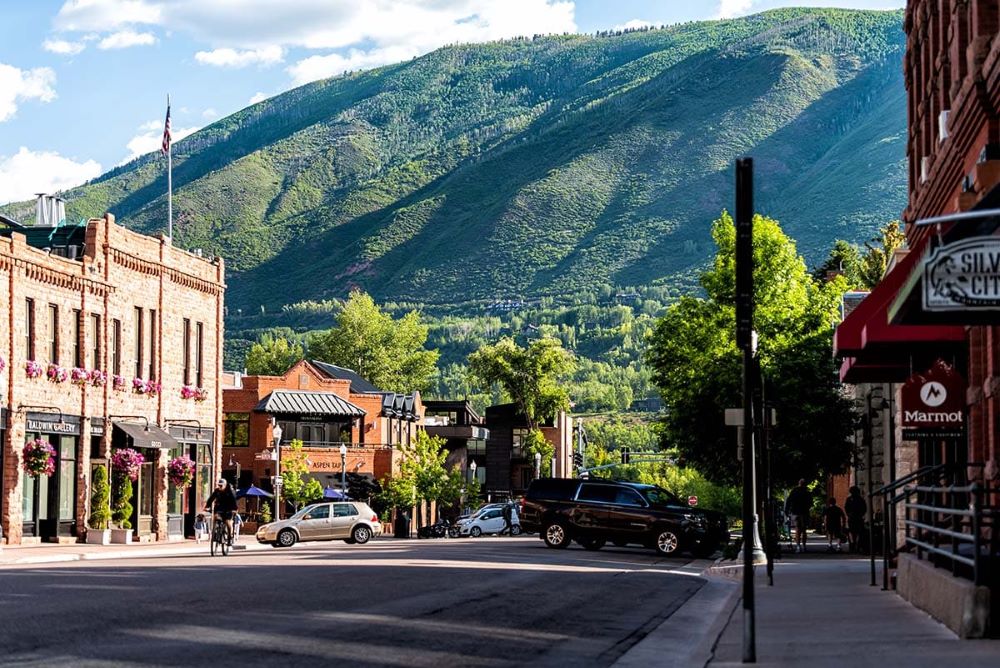 While Aspen is renowned for its world-class skiing in winter, it transforms into a breathtaking mountain playground in the summer months. Nestled in the Rocky Mountains, this picturesque town offers numerous options for outdoor enthusiasts. Go hiking or mountain biking on the extensive trail system, enjoy fly fishing in pristine rivers, or take a scenic gondola ride to the mountain peaks. Aspen's natural beauty, coupled with its vibrant arts and culture scene, makes it a dreamy destination for summer activities in the USA.



5.

New York City, New York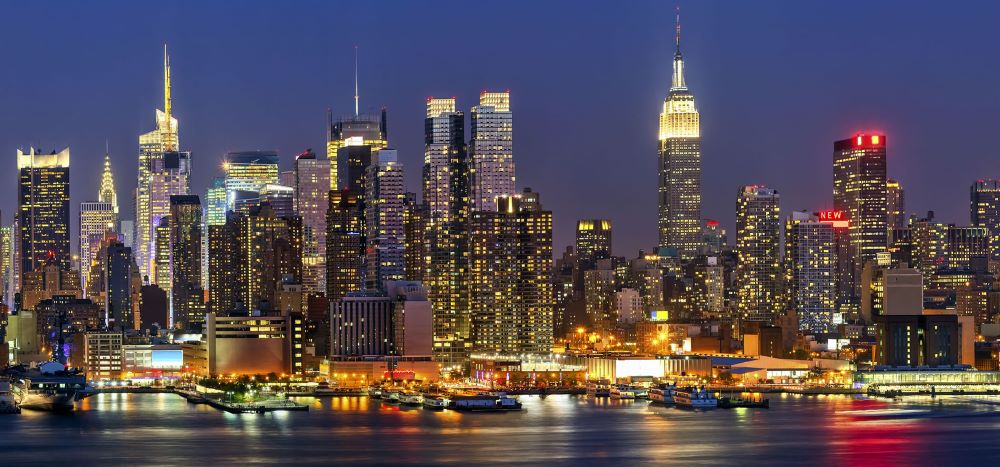 If you're more of an urban traveler, head to the Big Apple this summer. Take a stroll through Central Park; go roller skating, hire a boat, or enjoy outdoor concerts and festivals! Explore the city's iconic landmarks such as the Statue of Liberty and Times Square. Experience the energetic atmosphere of Coney Island's amusement park or take a ferry ride to Governors Island for panoramic views of the city skyline. All things considered, New York's rich cultural offerings, characterful districts, and vast entertainment options make it the perfect place for summer activities in the USA.