How to Conduct a Personal Year End Review
02 Jan2016

Every year all the focus is on setting New Year's resolutions. However, what is often missed is just as important to positive personal change and productivity as resolutions. Rarely is there any discussion of evaluating how the past year went. There is a reason most employers have annual reviews. Progress that isn't measured isn't made. If you conduct a personal year-end review you will achieve more of your goals, and learn how to make better goals in the future.
1. Find Some Alone Time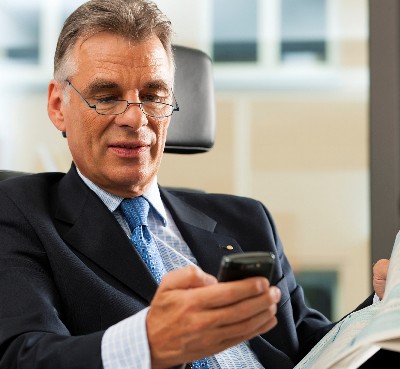 The first requirement of a personal year-end review is some personal time. You need a few hours, or even an entire day, to reflect back on the past year. If your review is to be meaningful you cannot be distracted by your smart phone, the television, or even family and friends. The best personal reviews take place outside of your home or office. Even a few hours at a coffee shop where you don't know anyone will work.
2. Evaluate Where You've Been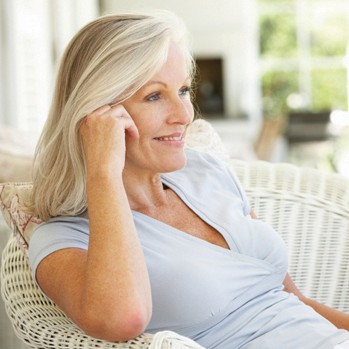 When looking back on the past year it is helpful if you have your goals to look at. If you didn't write down any goals for the past year, spend some time writing down what you accomplished and what disappointed you in the past year. Actually write things down. Use whatever digital or paper tools you need. The act of recording your thoughts will force you to think deeper and to soak up any lessons. If you did write down your goals look at them and write down what went right and what went wrong. Don't beat yourself up, but try and figure out why things didn't go as planned.
3. Create a Personal Mission Statement
After looking back on the past year, and before setting any new goals, decide if the goals you didn't reach are still important. Sometimes we fail to succeed because the goal wasn't the right one for us. Once you have spent some time pondering what is important to you, it is time for the most important part of the annual review. Write down your mission statement. This isn't a goal. This is a sentence or two that describes what you are about, what your life is aimed towards. A good personal mission statement may last you for years. But there is also nothing wrong with making annual tweaks or even wholesale changes. But, before setting any objectives for the coming year you should have an idea of what direction you want your life to go.
4. Create New Goals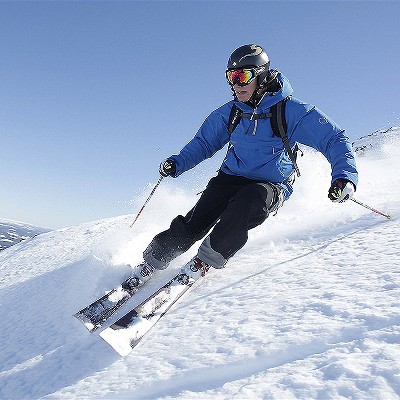 After writing down a personal mission statement, it's time to write a few goals for the next year. The fewer goals you set the better. Try and check every annual goal for compatibility with your mission statement. Goals should be milestones on the way to accomplishing your dreams. If they are anything less than this, they aren't worth your time, and probably won't be powerful enough to hold your attention for a year anyway.
Employers usually set raises during the annual review. After you have evaluated your past year, make sure to give yourself a reward for making it through another year a little better. You deserve it.
How do you conduct your year end review?