How To Decorate Your Home Like a Pro This Fall
04 Oct2020


We all want our homes to be a reflection of our personal taste, passions, and the memories that we make with those that matter the most to us. We don't want to settle for second-best or lackluster appearance in our humble abode; we want to use our home design skills and interior design penchants to really make our living spaces special.
Of course, we can all use a little motivation, which is why design magazine subscriptions will keep you informed with design ideas every single month.

How can you decorate your home like a pro? Here are a few tips:
1. Say Goodbye to Clutter:
Less is more when it comes to the layout of a home. Just look at any home design magazine – they will tell you less furniture, knick-knacks, carpets/rugs, and toys will actually make the rooms in your home look twice their original size. Who doesn't want to live in a more spacious home?
2. Throw Pillows for Color:
Are you tired of the same, monotone couch or chairs in your living room? Same thing with your master bed? You can throw any wild, textured, or colorful throw pillows on these furniture pieces and give them an entirely new, edgy personality.

3. Add Plants: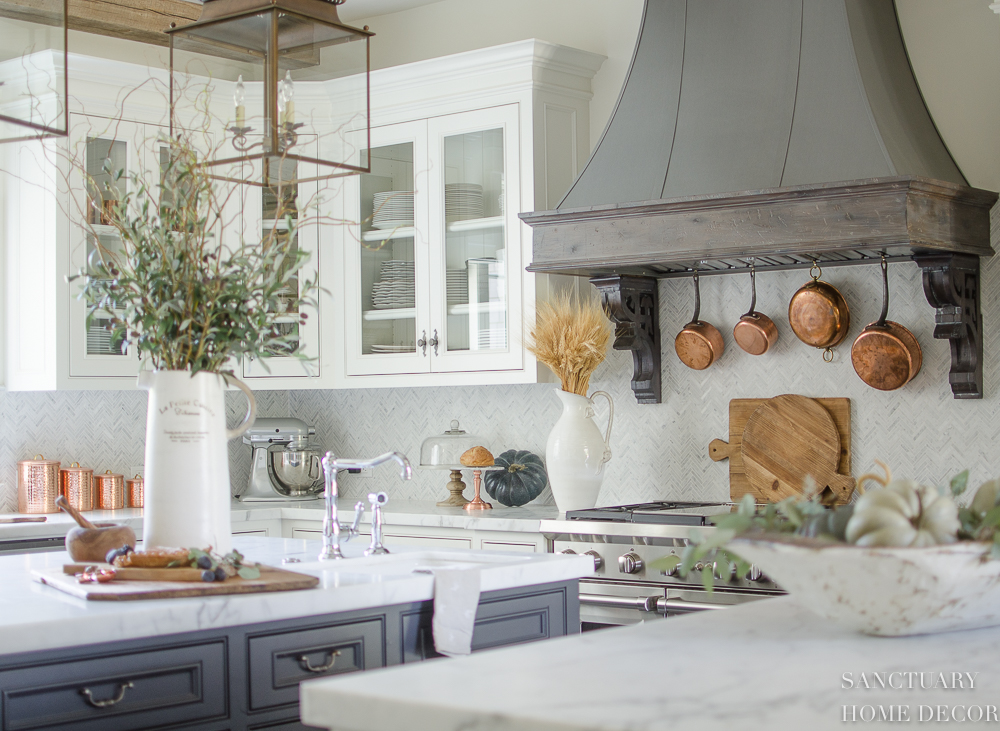 Plants are all the rage in interior design right now, which is why you should invest in some small to large-sized plants that you can place around your home. Not to mention, plants filter our air naturally for us, which means your home will end up cleaner!
4. More White:
​White and lighter colors make rooms look larger than those painted with dark colors, which is why you should find a way to bring more white into your living/dining room, kitchen, and bathrooms. Whether it's accents or new cabinets, the white-based color will make your home feel more spacious.
Are you ready to live in a home that resembles something out of a Country Living Magazine? With design magazine subscriptions for home design, interior design, and country living magazines, you can receive new, monthly inspiration to refurbish your home like a pro.
What are you waiting for? Save 5% off your subscription with coupon code: 5ORDER