Best places to visit in Europe after the pandemic
20 Jun2021

Posted By
0 Comment(s)
4001
While international travel restrictions are still in place, use this time at home to plan your next big adventure. If you've always fancied exploring Europe, now is the perfect opportunity to plan a trip to a European destination. Not only will this help lift your spirits while in lockdown, but heading to Europe post-Covid-19 will also help the travel industry.
Most European destinations have suffered financially this year, with a significant drop in visitors and overseas tourists. So to help support struggling airlines, hotels, tourist attractions, and restaurants be ready to book a vacation as soon as those travel bans are lifted and Covid-19 is under control.

To give you some serious travel inspiration, treat yourself or a travel enthusiast in your family to an online magazine subscription, such as Afar magazine, and discover the breathtaking coastline of the British Isles.
Now let's discover 5 must-see European destinations for spring/summer 2021.
Corfu, Greece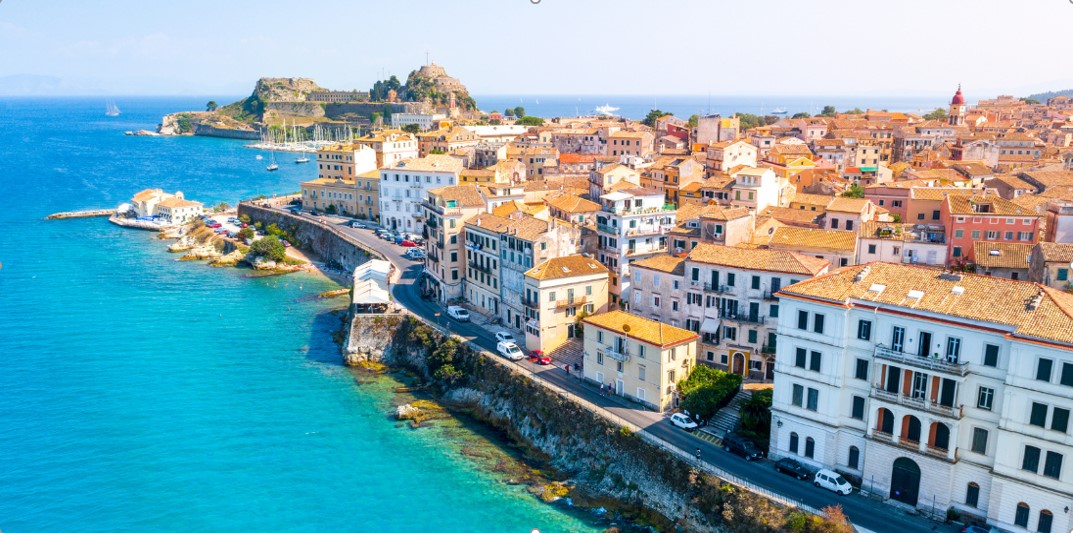 This beautiful sun-kissed island in Greece features a gorgeous Old Town where you can enjoy freshly made fruit juice, pick up souvenirs and trinkets and dine under the palm trees. Energize with a strong Greek coffee, and feast on figs, peaches, and dates. With crystal clear water and white sandy beaches, rent a car and take in the relaxed atmosphere of Corfu.


Reykjavik, Iceland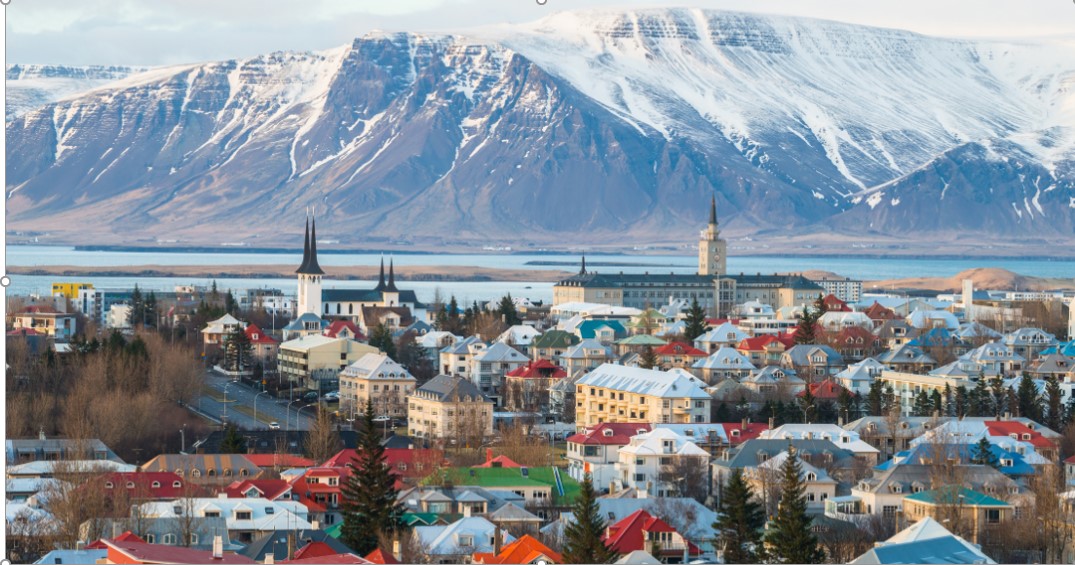 Witness the Northern Lights in your very own glass igloo in Iceland. Reykjavik is the capital city of Iceland and is home to luxurious indoor spas, geothermal hot springs, and a vibrant nightlife scene. This is a unique European destination but requires warm and comfortable clothing to enjoy your trip. Even during the summer months, temperatures are unlikely to reach more than 54°F, so make sure to invest in a warm winter coat if you plan to take in this epic European destination post-Covid-19.

Cefalu, Sicily






Cefalu in Sicily provides plenty of travel inspiration, with charming Sicilian towns to explore, cobbled streets, and clear blue water to cool down in after a hot summer's day. Sicily is one of the largest producers of pistachios and they're famous for pistachio spread, a sweet nutty paste which you can enjoy on bread, in a croissant, or over fresh fruit. This northern town is easy to reach by train from Palermo, the capital city, and will make a wonderful backdrop for any Sicilian escape.
Edinburgh, Scotland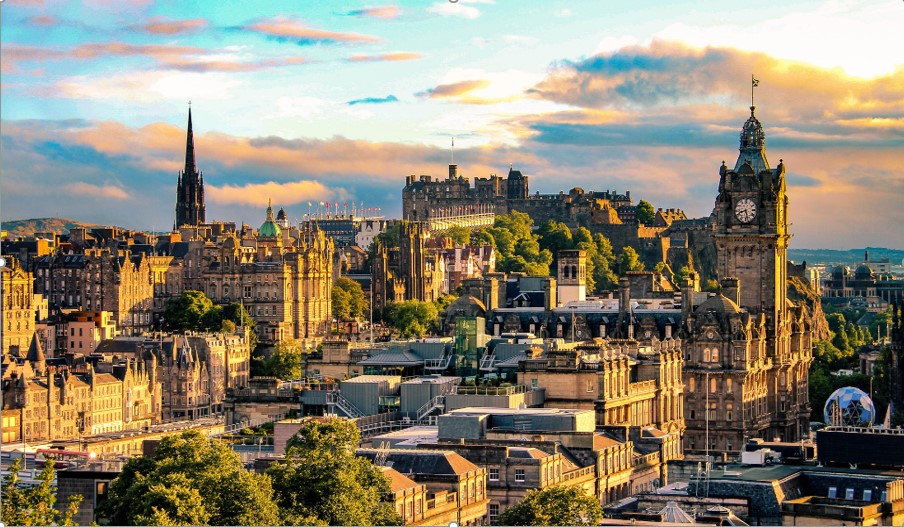 If you enjoyed the hit TV series Outlander, as soon as travel restrictions are lifted, we bet you'll be booking a flight to Edinburgh in Scotland. With panoramic views of lochs, mountains and castles, this Scottish city is just waiting to be explored. Visit where Outlander was actually filmed or head into the highlands for a step back in time. Warm-up with a whisky in front of the fire after dark and reflect on your adventure so far.
Black Forest, Germany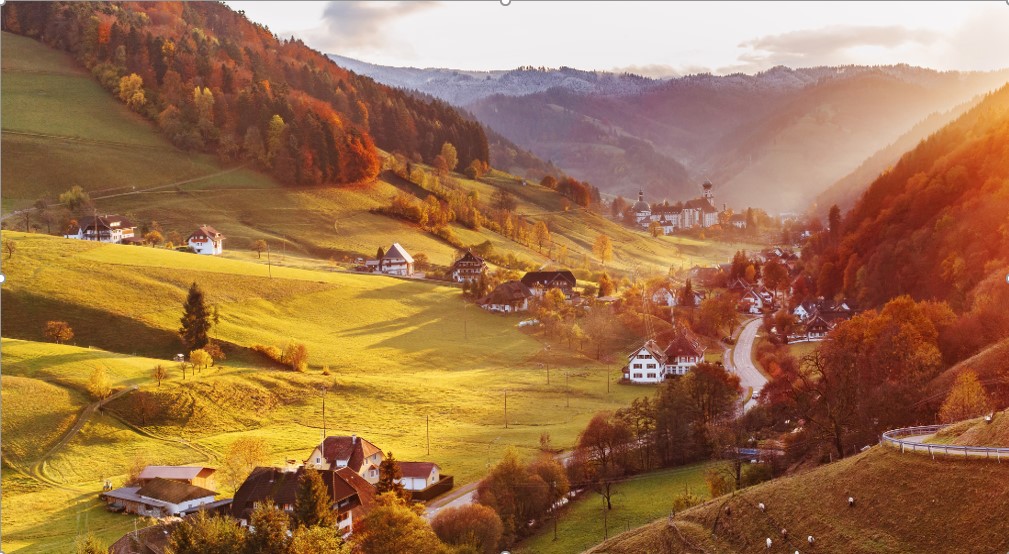 If you enjoy wine tasting and gothic architecture, plan a trip to Black Forest in Germany. A mountainous region in Southwest Germany, this European destination features evergreen forests, pretty villages and is often associated with fairytales such as Hansel and Gretel and Snow White and the Seven Dwarfs. Transform your trip into a real-life fairytale by walking through the forests, purchasing a cuckoo clock and relaxing in the many spa hotels.
Find great magazines that feature travel ideas and tips with a subscription to our Travel magazines.