5 of the Best Magazines to Read for Holiday Recipe Inspiration
09 Nov2019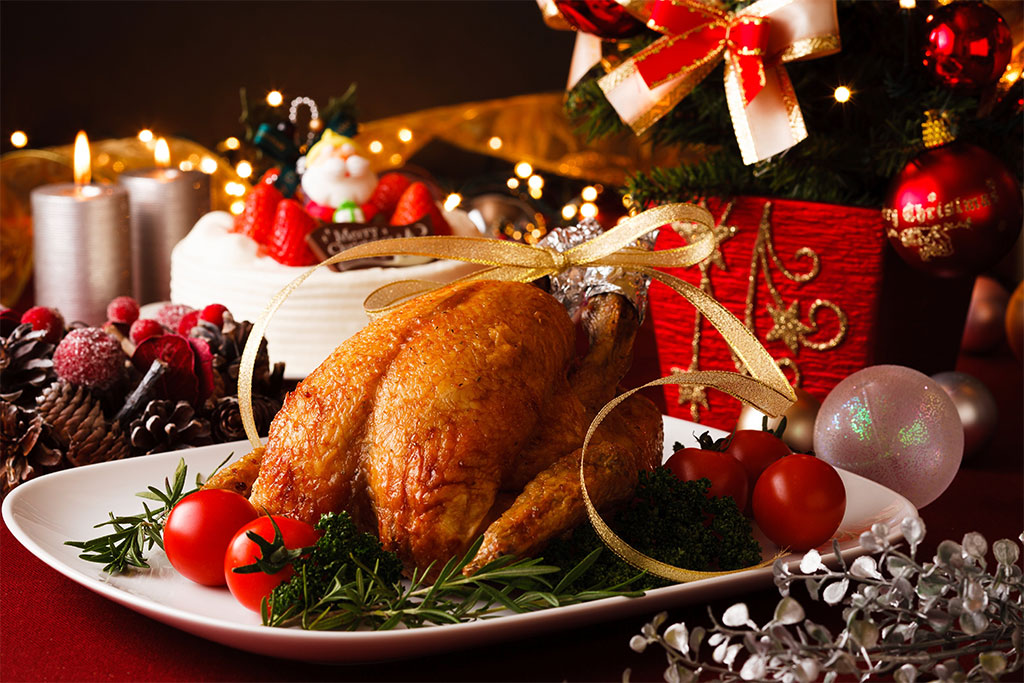 Although it's the beginning of November, the holiday onslaught is just around the corner. Before you know it, it's time to buy the turkey, shop for presents, and get ready to host guests (as well as unwanted guests) at your home. It can be a stressful time of year, no doubt, which is why now is a great time to get ahead of the planning so you can master the holidays like a pro.
Whether you're hosting dinner parties or bringing dishes to other gatherings, holiday recipes are a great way to really stand out with your guests.
Since we know coming up with your own recipes can be hard, we are going to provide 5 magazines that will give you the holiday recipes you desire:
Taste of Home: Taste of Home is a great magazine for learning about brand new twists to classic recipes. The magazine is filled with holiday recipes, tips, and tricks in the kitchen that will help you speed up the preparation process while creating cherished recipes that will be loved by everyone.
Food Network: We all know the beloved Food Network! This is a great magazine that is covered, from front to back, in recipes. Hailing from some of the biggest names in the food industry, you can find some more sophisticated holiday recipes inside this magazine's covers, as well as fun color-themed holiday recipes that will get the kids excited.
Country Living: Although this magazine is also about home décor, it's a great place to find inspiration on place settings, centerpieces, treats, edible décor, etc. Adding Country Living into your magazine repertoire will position you as both an excellent holiday cook, as well as party decorator.
Martha Stewart Living: Martha Stewart Living is constantly creating some of the most ingenious and creative recipes in the world. Always going above and beyond, with those quirky touches that make recipes something totally original, this is a great magazine to use for holiday preparation if you really want to wow and impress your guests. It also contains quick-meal tips and other recipes for those with not a lot of cooking time at their disposal.
Woman's World: What about the women and families who want a lighter-calorie holiday season? If you're looking at cutting back on the butter and oils with your holiday cooking for everyone's sake, Woman's World is a great place to find low-calorie options that also taste great. It's possible to diet and enjoy the holidays at the same time!
We carry over 2,500 different magazine subscriptions, with hundreds of cooking selections for you to consider. Consider signing up for a subscription now before the holiday season arrives, so you can prepare your menu and even test out recipes ahead of time.
We proudly carry magazines with no automatic renewals, so you don't need to worry about your subscription starting over again without your consent. We just want you to enjoy cooking!
Showing 1 to 1 of 1 (1 Pages)