5 New Years Resolutions to Add to the List for 2020
01 Jan2020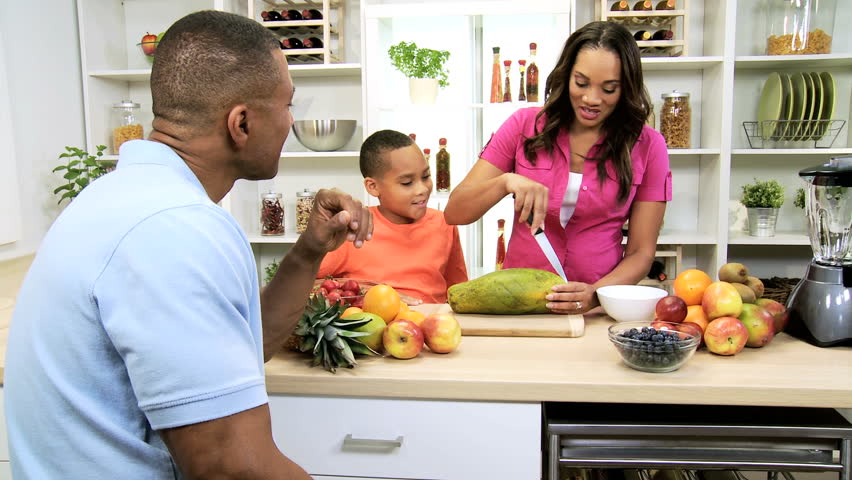 Just like that, another year has vanished. Time stops for no one, and that couldn't be truer when the holidays roll around. One thing leads to another, and you find yourself taking down the Christmas tree or Menorah in anticipation of the ball dropping.
New Year is a time for a fresh start. It's a time to set your 2020 New Years Resolutions and make the changes in your life you've always wanted to make. Life can get hectic, consuming, and stressful, which is why it's not always easy to make these changes – trust us, we understand. That's why New Years is such a fun holiday: it's a time for you to start anew. No one can stop you or stand in your way.
So what exactly should be on that New Years Resolution list? Let's look at some of our suggestions below:
Eat Healthier: In a study done by Inc. magazine, 71% of respondents placed eating healthier/dieting as their number one New Years Resolution. When life gets busy, eating healthy, nutritious, and freshly prepared meals isn't exactly at the top of your list. But, with a little determination and some health and fitness magazine subscriptions at your disposal, you can stick with it in 2020.
Exercise More: After eating healthier, this same study showed that 65% of people wanted to exercise more. We live sedentary lifestyles today, which is anything but good for our health and sustainability. Make a commitment to get your body moving three to four times per week in 2020. There are plenty of fitness magazines that can help with that.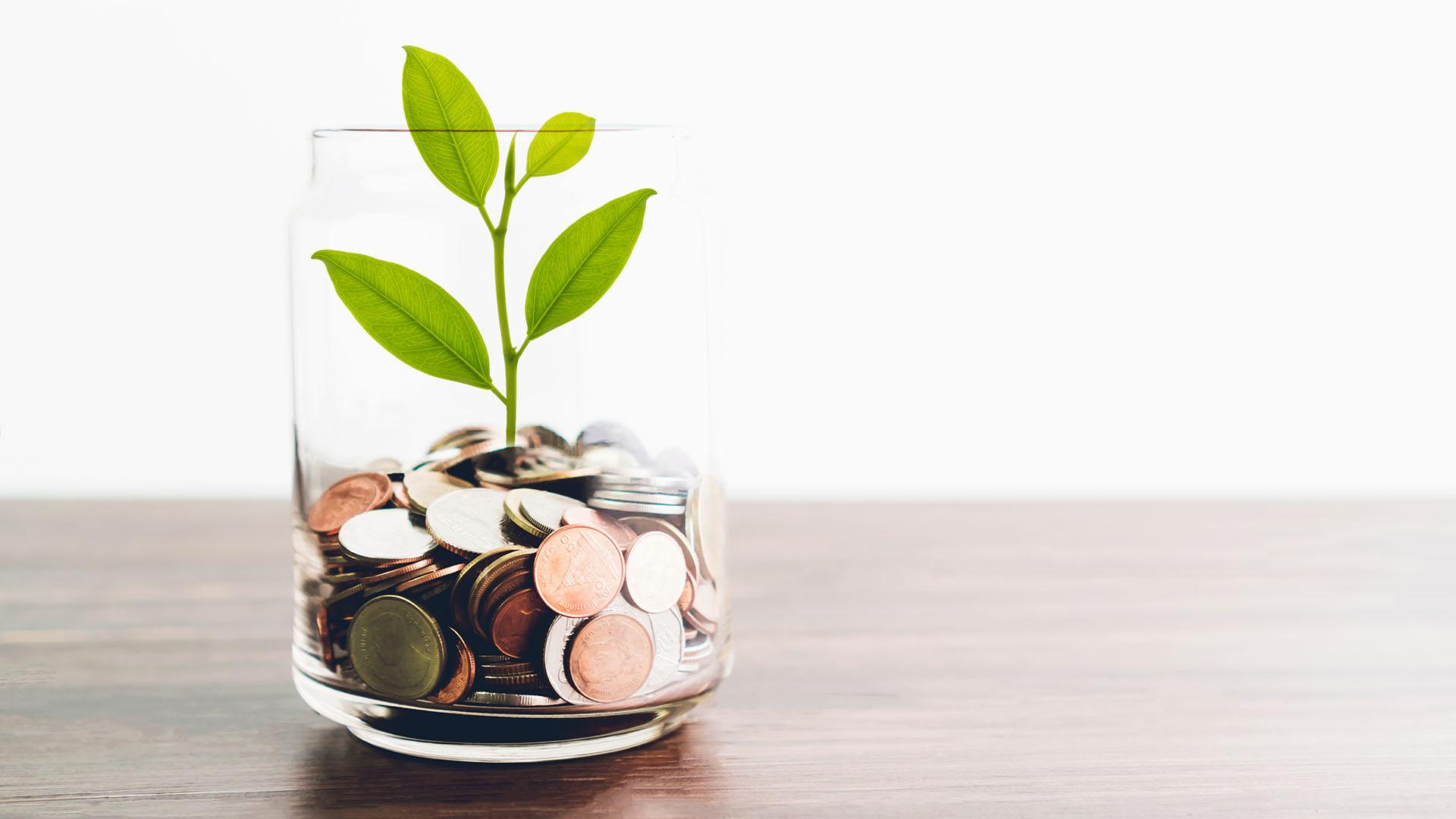 Save More: Are you tired of reckless spending habits? Do you wish you could reel in your bar tabs? 2020 is a great time to start budgeting and saving your money for future investments. Plenty of New Years Resolutions magazines will equip you with constant budgeting tips to keep you on track.
Quit Smoking: Do you wish you could kick a bad habit? Whether it's smoking, drinking, or gambling, 2020 is a great time to leave it behind you. You're stronger than you might realize, which means you are more powerful than your addiction.
Learn a New Skill: Sometimes, we have hidden talents we don't even know about because we rarely venture out of our mundane, 9-to-5 lifestyles. Do you want to cook more? Exercise more? Learn to paint? Commit to learning a new skill in 2020. Subscribe to any one of our magazines as a blueprint for making it happen.
New Years Resolutions Magazines
We carry plenty of magazines from fitness to health/dieting that will keep you excited and motivated about your 2020 commitments. Consider a subscription with us today!
Showing 1 to 1 of 1 (1 Pages)