Tips For Hosting The Most Awesome Halloween Party Around
07 Oct2018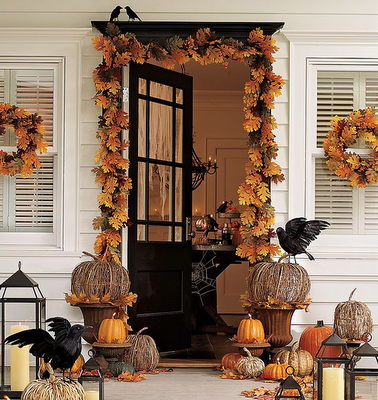 Halloween is one of the best holidays of the year, especially if you have children. Having them dress up in their favorite characters as they go around your neighborhood trick-or-treating is an unforgettable experience each year, but why not take it up a notch by hosting a Halloween party? A party for friends and family can bring so much more fun. Here are some great tips on how to host the most awesome Halloween party around:
Make fun invites
Set the tone of your party for your guests by sending some fun and clever invites! Your invites can make all the difference in if people want to RSVP, so make sure to create unique invites that will make them want to attend!
Consider the ages of party-goers
To make the party a hit with everyone, consider the ages of party-goers. This way you have an appropriate party that's not too scary for littles, but still fun for older kids. Considering the ages of the guests will help you put to decide on the right party decorations and games. This way little kids and big kids will have a blast at your Halloween party!
Spooky decorations
Don't forget to decorate your home for the party! Whether you make them yourself or buy them, A Halloween party isn't a party unless it's decorated for one! If you have a specific theme, decorate accordingly so that the party is even more memorable for your guests.
The playlist
Don't forget the music! Providing some spooky background songs or noises can really heighten your party's vibes. You can easily buy a CD with Halloween noses and tunes or create your own playlist as you see fit. Some favorites that should always be played at a Halloween party include, "Monster Mash," "Ghostbusters," and "Witch Doctor."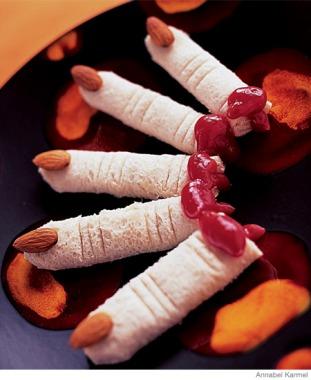 Monster munchies
Turn ordinary munchies, food, and sweets into monster-inspired treats everyone will love. A simple search online will find everything you need to get inspired and create some monstrous treats your guests will devour. Don't forget to use seasonal candy favorites like candy corn!
Don't forget the games
Make your party more engaging by having fun games for the kids to play. Games like bobbing for apples, musical chairs, a dance contest and the like will delight your tiny guests!