Rediscovering Your Skills During COVID-19
12 Jan2021

Why You Should Learn New Skills During The Global Pandemic
Self-development is a process that should never stop. Whether you're a student, a professional, or an entrepreneur, learning new skills and becoming more knowledgeable about the world around us is important.
Since the global pandemic has forced many of us to spend a lot more time at home recently, you should use this opportunity to learn
Use Lockdowns To Learn New Skills
The global pandemic has not only changed daily life for people around the world, but it has also forced businesses to take their work online.
For some companies, travel restrictions and lockdowns have meant shutting their doors to the public for good, leading to mass unemployment especially in the tourism, travel, and hospitality sectors. This is why self-development is key.
Expanding your skillset will make you more employable and able to move from one industry to another far easier than someone who has stopped learning new skills as soon as they left school or higher education. So to keep your head above water during these uncertain times, here are 5 resources for self-development that you only need a wifi connection to access.
5 Effective Resources For Self-development
So to keep your mind busy while staying at home, here are 5 ideas to help you learn new skills without leaving your house.
1: Online Magazine Subscriptions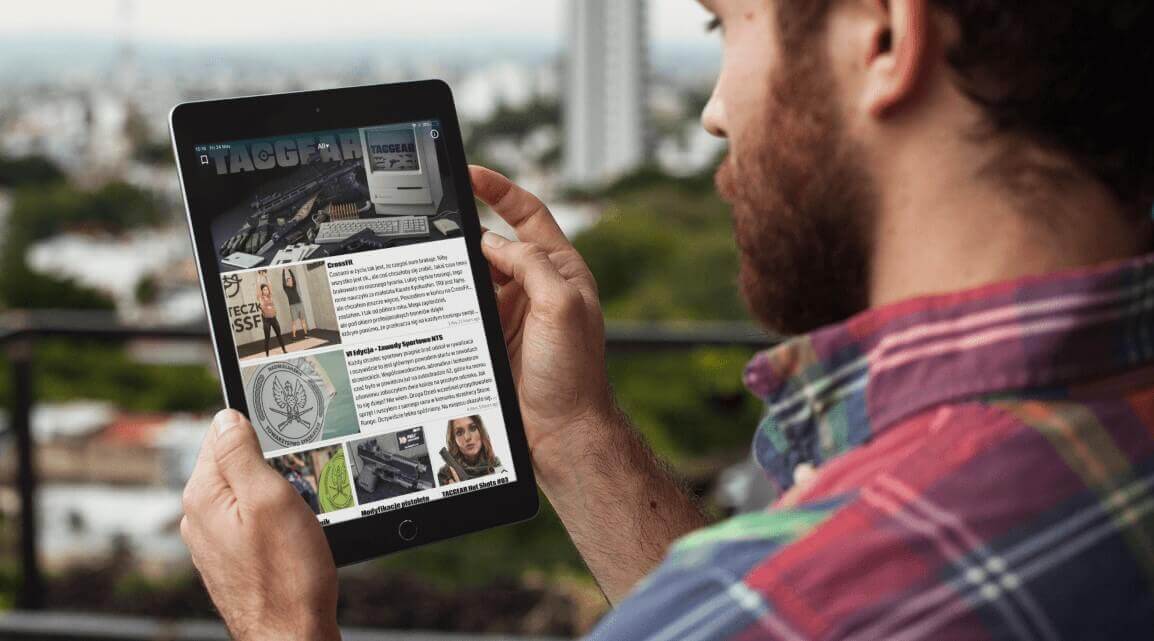 Reading articles, features, and news stories will help keep you occupied while social distancing or self-isolating at home. An online magazine subscription is a great eco-friendly resource since there is no printing or paper involved. Expand your knowledge of current affairs, international relations, recipes, and spices or interior design and fashion trends. Whatever your passion or interest, you can bet that there will be an online magazine for it!
2: Udemy Courses To Learn New Skills
Udemy is home to a wealth of knowledge and online courses. From AI and programming to herbal remedies and interior design, there are plenty of online courses that you can sign up for in order to learn new skills or pursue a new hobby. Plus some courses are completely free, so if you're looking for something different to do at home, take a look at what's available on Udemy and expand your resume or keep boredom at bay.
3: Google For Self-Development
To prepare yourself for a world online, head to Google Digital Garage. Courses are specially designed to help professionals upgrade their skills and get to grips with new software, apps, and digital marketing strategies. Another free online resource, Google Digital Garage is a hub of online courses and information.
4: Rosetta Stone To Unlock Languages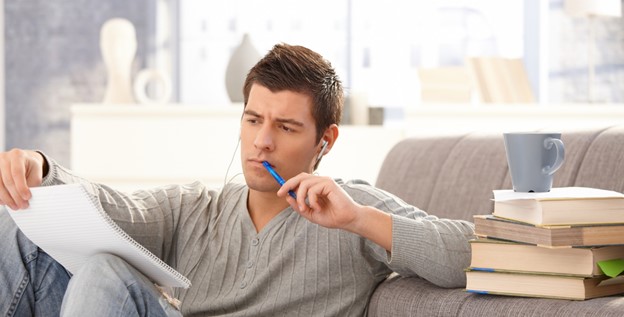 If you are itching to travel and the global pandemic lockdowns are getting you down, why not use your free time to learn a new language. Rosetta Stone will help you to learn languages intuitively and online.
Once travel restrictions are lifted again, you'll be ready to explore the world once again but this time with a little extra knowledge to help you along the way.
5: Podcasts To Keep Boredom At Bay
While you're on a walk, jog, or run, consider hitting your self-development goals by listening to a podcast. With topics ranging from beating anxiety and losing weight to becoming more productive and following your dreams, a podcast a day keeps boredom at bay.