How the 2021 Holiday Season Will Compare to 2020
25 Nov2021

When it comes to the 2021 holiday season, many are still a bit uncertain with what to expect – we're through the shutdown phases, vaccination rates are up, the Delta variant continues to wane. During the 2020 holiday season, many were unable to travel and were still facing uncertainty. But, this year aims to look quite different!
Whether you're wondering what gift ideas to consider or what to expect from the holidays in general, here are five key takeaways to compare to the holidays last year.
Events and fun activities are back!
For the holidays last year, depending on your location, things are looking vastly different this year. Holiday musicals and shows are up and running, amusement parks are opened again for the holidays, fairs and festivals are in nearly full swing. Check your local Facebook events to find holiday events to take the family to help get into the spirit of the season.
Travel is still a bit uncertain.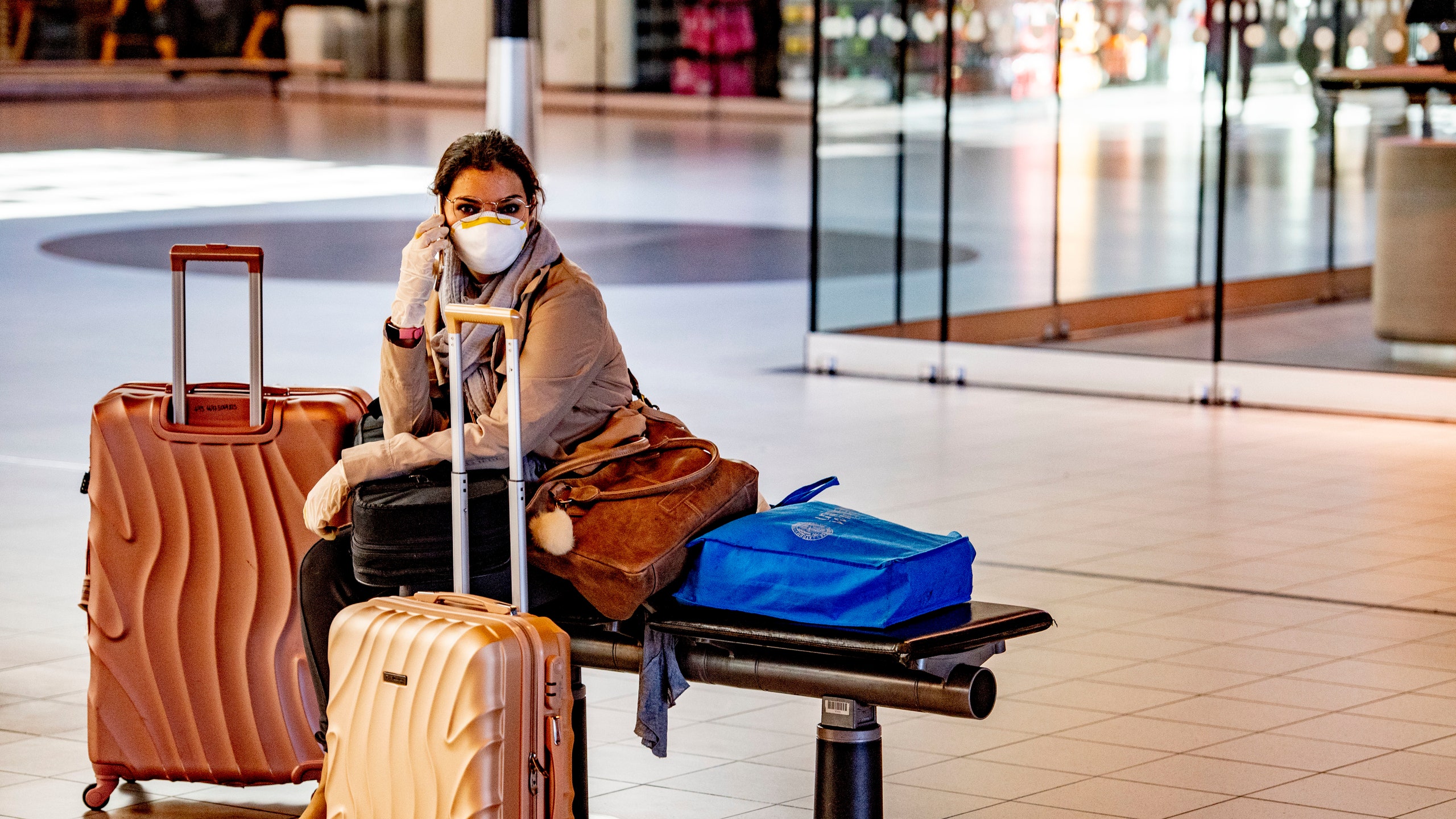 Travel is the tricky one to figure out this year. While there are no discouragements or rules pertaining to not getting together with family, the means by which we travel are tricky to figure out. First, there's the fact that the increase in severe storms and unpredictable weather patterns are expected to cause numerous cancellations and delays. Second, staffing issues among airlines have led to the *cancellations of hundreds of flights in single-day spans.
Family gatherings and parties are back on!
Most families are more than ready to get back together to celebrate the holiday season from Thanksgiving and through the New Year. Vaccinations, waning rates of infection, and booster shots have given most families the confidence needed to organize gatherings to finally get together in a safer and more enjoyable environment. Start sending out the invitations!
Shopping for the holidays aims to be pretty messy.
The two biggest deterrents to holiday shopping aim to step from two key problems – first, there remains a **nationwide staffing shortage across a range of industries. Restaurants, shops, and a range of other businesses are experiencing a notable lack of interested applicants and are largely short-staffed, which doesn't bode well for the highly anticipated shopping season. The second problem continues to be global supply chain issues – businesses large and small have long been experiencing supply chain problems since the start of the pandemic, and the trickle-down effect means many are still facing these problems. Expect items to go fast and shortages to hit shelves.
Get ready for the gatherings by shopping early and online!
Some of the biggest keys to getting through the holiday season are going to be to get your shopping done early, avoid hitting stores during short staffing, and avoid shipping delays. It's going to be chaotic, to say the least! People are ready to experience the holidays after missing out somewhat last year, which means there's likely to be more shopping than ever. Help yourself out by knocking out whatever holiday shopping you can get done early or online. Need inspiration? Magazine subscriptions don't require you to head into stores and there's something for everyone.

Whether the goal is to stay updated and informed or find a distraction and form of entertainment, there's a magazine for every age and interest. Magazines are one of the best ways to get ourselves off our phones and into some reading – whether it's to catch up on news and politics find a bit of humor or find some new holiday recipes to enjoy. Save yourself the trouble this holiday season by gifting a loved one their next subscription.
--------------------------------------------------------------------------------------------------------------------------------------------------
Sources:
*https://www.cnn.com/2021/11/01/business/american-airlines-flight-cancellations/index.html
** https://www.usatoday.com/story/money/reviewed/2021/10/20/holiday-shopping-2021-when-and-why-you-should-start-early/8469542002/