Having Trouble Finding Gifts For Father's Day?
08 Jun2019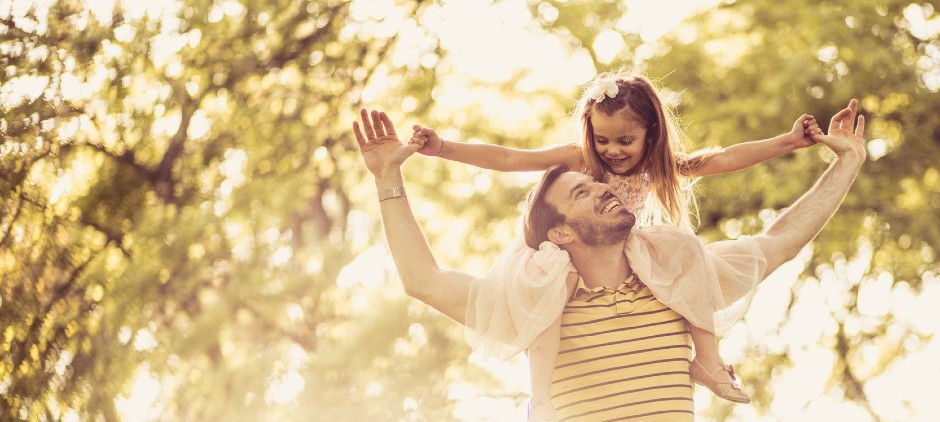 With Father's Day next weekend, you're probably stressed over the fact that you haven't found anything yet. Don't worry, there are plenty of people on the same boat!
Trying to find the perfect Father's Day gift is hard because there are only so many mugs, ties, key chains and socks you can buy your dad, husband, grandpa and any other father-like figure in your life. The reality is, the go-to Father's Day gifts are played out and boring.

Add in the fact that dads never know what they want makes it even harder. Ask any guy what they'd like for Father's Day and you'll get back the same answer year after year – "Anything is fine." Not exactly the best indicator of what they want, right? Men aren't like women, who are much easier to gift for.
Ask a woman what they want for their birthday, anniversary or Mother's Day and you'll get back a detailed answer, down to what sites to purchase the gift off of and how much it is on sale. Men, on the other hand, are so nonchalant about things that it's quite difficult to pinpoint exactly what sort of gift would excite them come to Father's Day.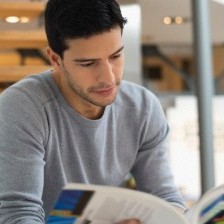 Another thing that makes gifting Dad the perfect gift on his special day is the fact that they always prefer expensive tech gadgets and devices that can be way out of your budget. They'll ask for the latest golf gadgets, a bigger TV, a car radio and the like, which are all great gifts, but are really expensive for some!

But there could be a psychological answer as to why it's so hard to find the right gift for Father's Day. You see, the roles of dads have changed so long gone are the days of buying him a pipe of tobacco to smoke like in the early and mid-1900s, which had fathers who were more emotionally withdrawn than today's dads. Now, it's more acceptable for dads to be more involved in their kid's lives than ever before. Because dads are so hands-on, children are more prone to want to gift their dad the best gift ever, but still, don't know what that gift is.

So what should you ultimately get dad this Father's Day? Something that's non-traditional and personalized is best. Present him with something he loves like a subscription to a magazine that he's interested in! He'll get a new issue every month and be able to spend some alone time enjoying it cover to cover.
Showing 1 to 1 of 1 (1 Pages)