5 Travel Tips For Explorers During Covid-19 | Social Distancing Tips
25 Oct2020

5 Travel Tips For Explorers During Covid-19
Exploring the world and making memories that last a lifetime is what life is all about for many explorers around the world. From capturing iconic selfies at international landmarks, to tasting your way around a new city, travel can be exciting, empowering, and a wonderful way to enhance your life. Unfortunately, the ongoing global pandemic has made travel, whether it be by plane, road, or ship a stressful experience.
From travel restrictions, social distancing and the economic impact Covid-19 has had on the tourism industry around the world, the thought of taking a trip overseas might make even the most experienced traveler start to feel anxious.
To help you enjoy your vacation to the max here are 5 travel tips to make your next trip an experience to remember, and for all the right reasons. From social distancing tips on how to protect yourself during a flight to what you should pack, here are 5 top travel tips to bear in mind before booking your next excursion.
1: Invest In PPE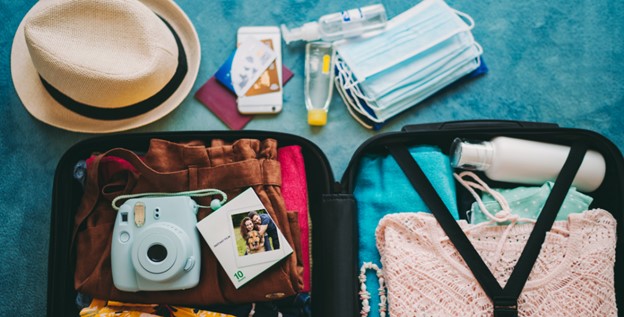 This might seem obvious, but you'd be surprised how fast you can run out of PPE while traveling. From face masks to hand sanitizer, it's always a good idea to invest while you're at home and avoid paying a small fortune in a foreign country. In the same way, the price of sun lotion is increased in a tourist hotspot, you can bet your last dollar that PPE will be too. Stock up with enough face masks, wet wipes, hand sanitizer, and even disposable plastic gloves to ensure you never go without protection while traveling overseas.
2: Sign Up To A Digital Magazine
Rather than carry a magazine or heavy book with you while traveling, a great alternative is to sign up for a digital magazine through a subscription service. This will keep you occupied while traveling without the need to sanitize your hands after putting a book, newspaper, or magazine down on a table or in an airport lounge. Digital magazines will also give you more room in your hand luggage too, which you can use to pack additional clothes, PPE, or cleaning essentials, should you feel the need to sanitize your accommodation on arrival. Explore digital magazine subscriptions here.
3: Bag Yourself Extra Leg Room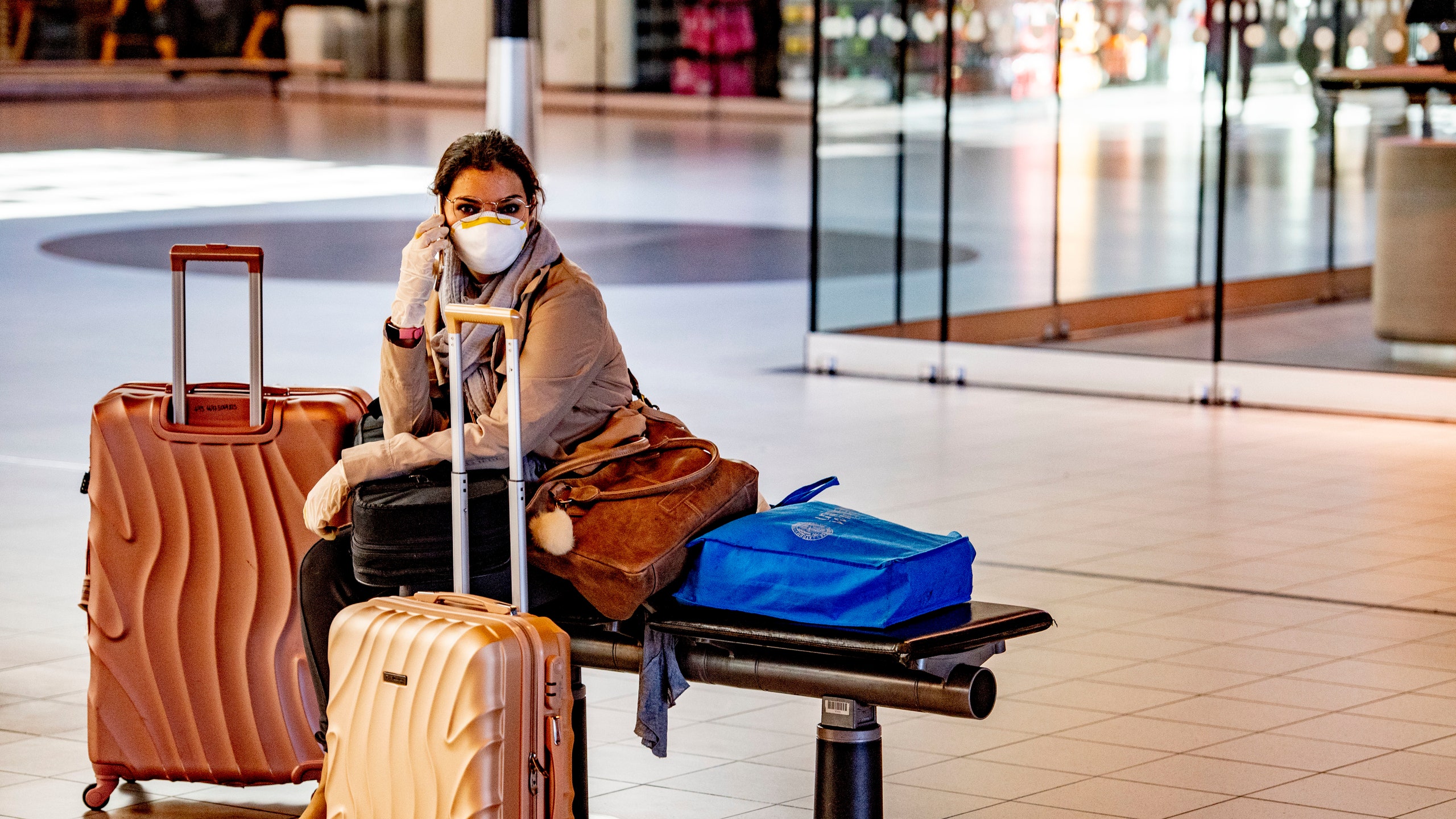 Many people are more concerned about flying due to the way that Covid-19 spreads. As a viral infection, you can catch Covid-19 through tiny airborne pathogens spread through coughs, sneezes and even when you breathe. This is pretty concerning when you think about being on a flight for several hours, within close proximity to members of cabin crew and other passengers. But if you upgrade your seat, you will have additional room between you and other people minimizing your risk of exposure while flying. Remember to keep your face mask on during the flight and wipe down your seat, armrests, and tray table with antibacterial wipes.
4: Hire A Car Or Scooter
To minimize your exposure to others when traveling and especially when you first arrive in a new town, city, state, or country, consider hiring your own vehicle. A car or scooter will help in terms of social distancing, as you won't need to rely on public transport or walk close to other people to get around and pick up groceries.
5: Avoid The Crowds
Rather than go and visit the most popular tourist attractions during Covid-19, consider living more rustic and explore the countryside rather than head to busy areas and crowds. Use this unique opportunity to live like a local and escape the hustle and bustle of city centers and create your own bubble by renting private accommodation in a rural setting.
Start a subscription to your favorite magazine today or Give A Gift Subscription this holiday season.